Connecting Every Body
on their Wellness Journey
Massage Therapy Services
You deserve better than a rushed massage by a rookie therapist in a place that makes you feel more stressed.
Massage therapy is extremely beneficial to people leading busy lifestyles suffering from what is now commonly encountered work related stress.
Are you experiencing pregnancy related tensions and pains, swelling, insomnia, muscle cramps or back pain?
Remedial Hot Stones are used to warm/relax the muscles thus enabling the therapist to work deeper for a more effective massage.
Are you suffering with sciatic pain, golfers elbow, neck, back or shoulder pain, headaches, stress, anxiety, work or sporting injuries?
Oncology Massage improves the quality of life for people with a history or diagnosis of cancer.
Do you have excessive ear wax? Are you suffering with sinus irritation, chronic ear infections or want to clear your head before or after a flight?
Qualified Therapist
Fully qualified massage therapist, member of Massage and Myotherapy  Australia (MMA).
Health Fund Provider
Pay less for your massage by claiming your Health Fund Extras Cover directly through Hicaps with You Yangs Massage Lara.
Gifts and Vouchers
Treat your loved one to a 1 hour massage in a peaceful setting with soothing background music, Jojoba oil and Pure Fiji Products.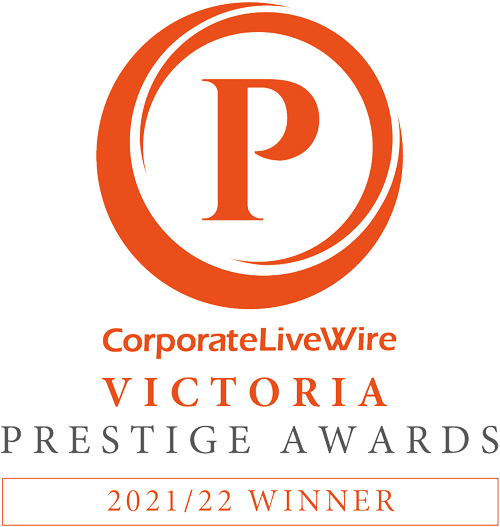 Awarded 2021 Therapist of the Year  – Corporate Live Wire Prestige Awards
Awarded 2nd Place for 2020 and ranked in the Top 25 Most Popular Health & Fitness Service – Geelong & District Region since 2015.
Thanks Sally for my fantastic massage today, my body is feeling so much more relaxed, I'll be coming back for sure.
Thank you, Sally. Your miracle hands really did some wonders! Feeling refreshed and calm after a beautiful session. The atmosphere was comfortable and definitely loved the oil you used for the massage! My skin is glowing now. Will definitely be back again!
Very happy and relaxed customer! Will be a returning again in the near future. Very nice lady with magic hands. Thanks again Sally
The best massage ever. Totally relaxing and to my liking. Sally was and is the best. Very kind, friendly and considerate. Takes the time to listen to your concerns. Will definitely be back for many more. Worth every cent. Thanks Sally for a quality service.
Thank you Sally for my remedial massage. To say I was tentative at the start is an understatement. You made me feel totally relaxed and it wasn't as scary as I thought :-). I will definitely be rebooking in the future I can feel the difference. Cheers
Went to see Sally as a stressed out mess in agony. Left feeling best I have felt in a long time. Best thing was I didn't leave feeling like I had gone 10 rounds in a fight nor the next day. The pain in my back was actually gone. Thank you Sally..see you soon xx
Best massage I've ever had today by Sally! Can not thank her enough. I'm probably the weakest person but she was massaging me deeper than anyone could and it felt amazing! Defiantly rebooking for every month to get one because she is so highly skilled & knows how to leave you walking out feeling blissful!! Thankyou sal!!
Awesome relaxing massage by Sally. Nodded off a few times!
Loved my massage, helped my sore back. Great business to deal with, Sally is always on time. No waiting.
Wow!!!! My massage was amazing. Sally is professional and friendly. Can't wait for my next visit. Do yourself a favour people. 🙂
I was most impressed. Sally has a professional set-up. The atmosphere was warm and inviting with comfortable seating while getting undressed. The massage itself was just bliss. I came home on Cloud 9. Best I've felt for a long time. Will definitely be going back.
Tue to Fri 9am – 5pm
Sat 9am – 12pm
Closed Public Holidays
390 Branch Rd, Lara, Vic, 3212
0429 955 145
sally@youyangsmassage.com.au

Sign Up for Special Deals